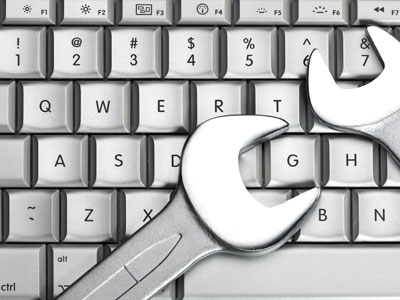 Although many of the costs and risks associated with information systems relate to projects such as new IT systems, re-organisations etc, your immediate concern may be the costs and effectiveness of your existing systems. Issues that we frequently encounter can include:
information systems that do not deliver the information that you need
high and increasing costs to maintain your existing systems
poor system performance and dissatisfied users
unreliable systems
IS organisations that struggle to cope with the demands placed on them (and hence more pressure to increase resources and costs)
If you are experiencing these symptoms, it can be difficult to determine where the problem lies. What should I expect from my system, what should I be spending on IT, is my IT department appropriate to my needs, does my supplier provide the right service to me, should I outsource any or all of it?
An objective review of your IS Operations can be beneficial in terms of ensuring you are getting the best return on your IT investments and our reviews often identify significant opportunities for cost-savings and/or performance improvement.
Our reviews are always tailored to your particular circumstances and concerns, but typically will consider:
your systems, how they have been deployed and whether they are configured to meet your needs
your IS organisation, whether it is structured to address your needs and the capability of your people
your IS suppliers, the level and profile of the services that they provide and the contracts that you have in place
your cost base, whether it is appropriate to your organisation and opportunities for making savings without compromising your operations.