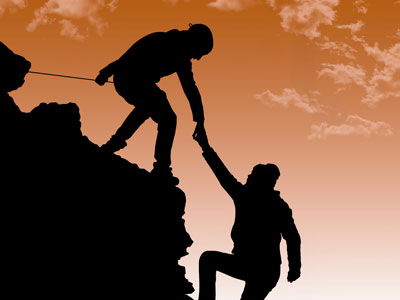 Perhaps this is unsurprising, since they are invariably multi-dimensional — often with technical, process, financial, scale and people issues. So Blue Stone offers a project rescue/troubleshooting service to help customers with problem projects. We can often rescue projects which seem to be failing, thus avoiding the consequences which follow from a complete collapse or progression to legal action.
Is this relevant to me?
If you are involved in an IT project with any of the following characteristics, then this service may be of interest to you:
the implementation stalling at Phase 1, a partial implementation covering only a limited sub-set of the envisaged scope
continual delays in the project often leading to ballooning costs, disillusionment and loss of interest
lack of supplier interest and motivation
general disappointment with the capability of the system versus expectations
users disillusioned with the system after all the effort they put into helping to implement it
training and implementation support resources found to be insufficient leading to processing difficulties and visibility of the failures to outside agencies
major operational problems after go-live caused by poor preparation and resulting in poor customer service, loss of income or major cost penalties
performance problems affecting the users and the business as a whole
What is involved?
The approach we adopt is of course tailored to the specific case. Generally our initial activities would involve reviewing all the project paperwork, including plans, project mandates, specifications, proposals, contracts etc and meeting members of your project team, any suppliers and other parties involved in the project. From this review we use our broad knowledge and experience to determine the true status of the project, the options open to you and make recommendations as to how the project could progress to a successful outcome.
Often, we are asked to provide an independent project management service to operate the rescue plan and bring the project to a conclusion.
What if my project can't be rescued?
Some projects are too far adrift to be rescued and we would advise the customer of this at the earliest opportunity, complete with an analysis of our reasoning. In these circumstances you may also benefit from our expert witness service.
Benefits
projects considered to be failing or failed can often be put back on track and brought to a successful conclusion usually saving a considerable amount of time, money, disruption and inconvenience
time spent analysing the project will not be lost should the project move into arbitration or legal action. Our independent analysis can often be used as the substance to brief legal advisors